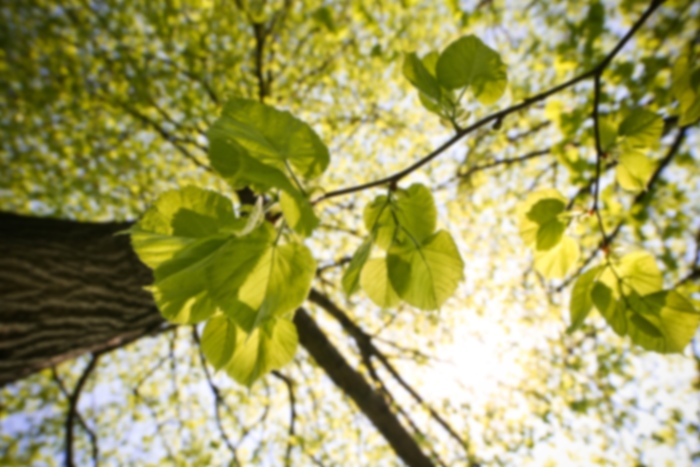 Haley Brewster,
APRN
Family Medicine
Haley Brewster was born in Harlan, KY. Her parents were missionaries so she spent 8 and 1/2 years in Mexico. After graduating high school, Haley moved to Bowling Green, KY to pursue a nursing degree at Western Kentucky University. She graduated with a BSN in 2009. After working at Greenview Regional Hospital for five years, she graduated with her MSN in May 2015. She has worked for the last 2 and a 1/2 years at a walk-in/occupational medicine clinic.
Care Philosophy
The Allen Clinic is committed to providing patients with convenient access to high-quality care. We believe that providing high-quality care is not only about the medical advice that we dispense, but more importantly about the relationships we have with our patients. We continue to strive to be a leader for innovative medical practices and are one of the first clinics in the area to offer online health services to our patients. We hope that you will make an appointment and come meet our friendly and knowledgeable staff.
The Allen Clinic is dedicated to preventing, diagnosing and treating diseases that affect you and your family. We provide comprehensive primary care services and are equipped to treat routine conditions such as a cold or the flue, as well as provide in-depth care illnesses such as high blood pressure, diabetes or heart disease.
Our doctors and nurses are board certified in family medicine and offer a wide spectrum of diagnostic studies, such as EKG and Pulmonary Function Testing. We are committed to providing you access to qualified specialists and coordinating your care.